Empowering the innovators of today.
What will your students create? Check out Ocean Ears story!
Businesses started by students using skills learnt through Founda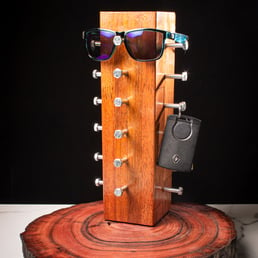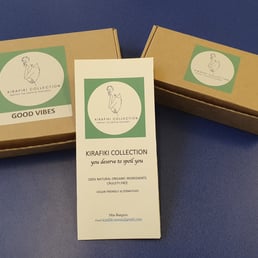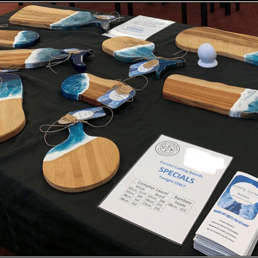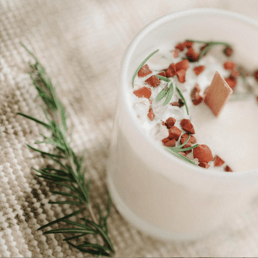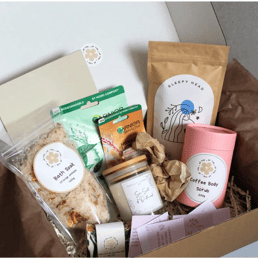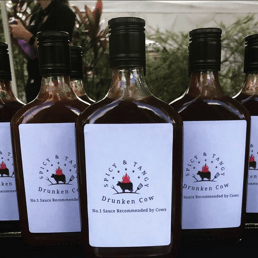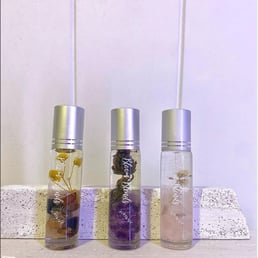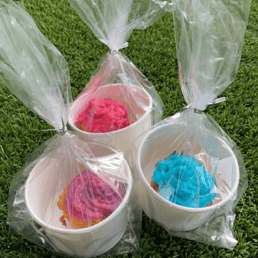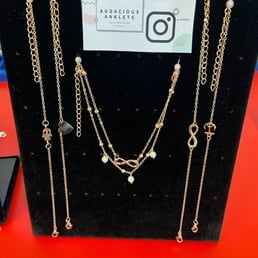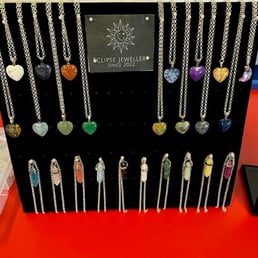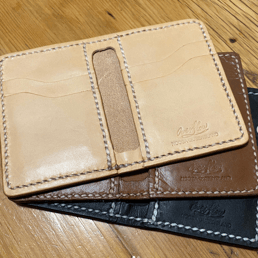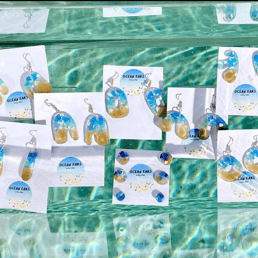 Get hands on - learn by doing
Learn 21st century entrepreneurial skills with Founda, a grass roots, 'lemonade stand' model of project based learning that guides students to create their very first business. Students have fun, feel a sense of purpose, and make money.
Choose your starting point. Explore the world of business with your students.
Lite Term program
Free
Check out the first seven modules with 25 lessons for free. Equitable education for all.
School Term program
$499+GST/yr
Seven modules, 25 lessons, 12 informative tutorial videos, 10 worksheets and templates, unit plan and one assessment task.
School Semester program
$799+GST/yr
14 modules, 41 lessons, 22 informative tutorial videos, 17 worksheets and templates, unit plan and 2 assessment tasks.
Bespoke program
Price on application
Get me to run the program in your school. Zero stress, great outcomes.
Here's what our learners and schools say
"Founda allowed me to experience entrepreneurship in a fun, hands on way. Now I run my own successful business."
- Hunter, founder of Coastal Cutting Boards
"I definitely didn't think at the age of 14 I would be running my own business. Thanks to Founda I gained the confidence & knowledge to become a young entrepreneur."
- Mia, Kirafiki Collection, founder & Business Owner.
"We have had two children attend the Founda Entrepreneur Education Program and both have enjoyed it immensely. Our children loved the hands on approach to learning and were very keen to attend all sessions. We are super proud of our young entrepreneurs and now successful business owners. Thanks Dan & Team.
- Scott & Nicky, Parents
"We've got students who are going to do bike washing and simple servicing, photography, lots of bath scrubs and soap, recycled wood key-rings. It's so inspirational seeing them get in to it isn't it!"
- Coolum State High School
Let's kickstart your business class.
Your students' journey as young entrepreneurs starts here. Take the first step. Subscribe for info, tips and advice.

With the exception of links to external sites, and some extracts from specific publications, all content on this website is copyrighted by Founda. This content may not be copied, republished or redistributed without written permission from the website creator. Please use the Contact page to obtain relevant permission.
Copyright © Founda 2022 - 2023